JOIN US ON AMAZING ANVENTURE
We aim to bring happiness to every player's heart
LET'S SEE
OUR LATEST NEWS: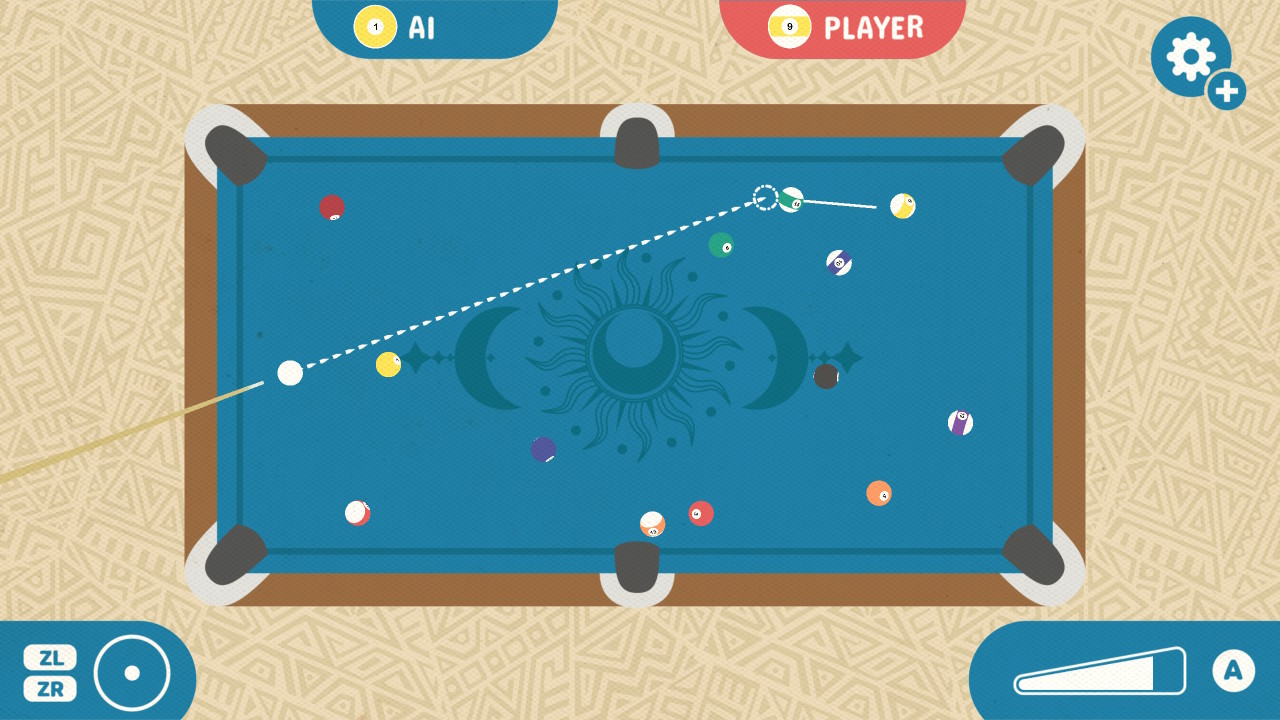 Pool Together release: 03.06
Take the plunge into endless fun and excitement with Pool Together - the ultimate pool game experience!
Paper Domino release: 27.05
Get ready to dominate the dominoes in Paper Dominoes - the addictive game that's perfect for all ages! 
Fluffy Island is in developing
Fluffy Islands is a game where you can explore lots of amazing islands, try yourself in finding hidden items!
Every day is a perfect day for discounts – there are no exceptions. Don't miss out on the greatest deals for our games!